Collection: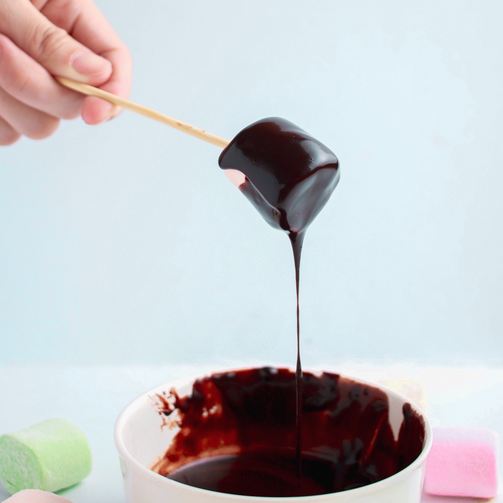 Collection:
REHEATING YOUR CHOCOLATE FONDUE
REHEATING YOUR CHOCOLATE FONDUE
Regular price

Sale price

$0.00
Microwave Reheating Directions:
1. Remove lid from the plastic to-go container and microwave for 30 seconds.
2. Carefully remove from microwave and gently stir fondue. Return to the microwave and continue to repeat reheating in 30 second increments until fondue is heated through and will stir with a smooth consistency.
3. Enjoy immediately.
Stove Top Reheating Directions:
1. In the top section of a double boiler add the chocolate fondue. Add water to the bottom pot and turn the stove top to a medium high setting until the bottom pot begins to steam.
2. Stir the fondue intermittently, while water in bottom pot begins to simmer. Turn stove top down once a simmer is achieved.
3. Stir the chocolate fondue until you get a smooth creamy consistency
4. Transfer to your serving dish and enjoy immediately.